Andrew joined Gallagher Insurance Brokers in 2018 and has worked in the Australasian insurance industry for 20+ years.
Gallagher Australia's team of over 1000+ insurance professionals provide insurance and risk management advice to over 100,000 Australian businesses – from small businesses through to multinational corporations and iconic brands.
IMAR Insurance is part of Gallagher, and is a proud partner of Melbourne United.
Andrew leads the Gallagher teams providing tailored insurance solutions to business partners, small businesses and to the trades and building industry through IMAR Insurance.
Andrew and his team can provide insurance advice on how to protect your business against risk and move forward with confidence. They can also build tailored insurance programmes for your clients or staff, which align to the values of your own brand.
Next Appearance
Future of Insurance, Sydney 2024 | 13th Edition
Speakers
Naomi Simson
Founder of RedBalloon, Co-Founder of Big Red Group (BRG)
Meray El-Khoury
MetLife Australia
Peter Histon
Resolution Life Australasia
Highlights
Transforming Insurance: Leveraging Technology and People
Panel Discussion: New-Age Insurance: The Leadership Path of Reshaping the Industry

To participate as a speaker:
Murali Ramesh
Head of Production - FSI
T: +61 2 8484 0904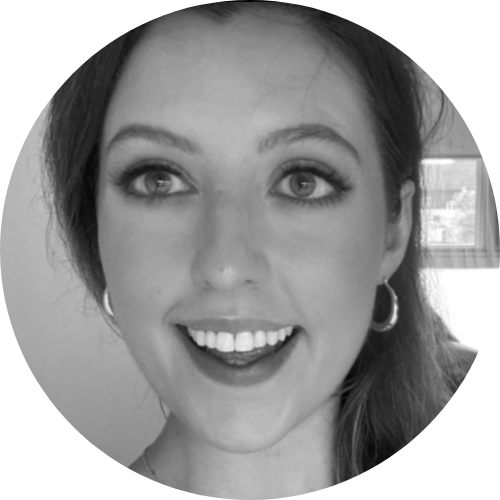 To participate as a speaker:
Stella Spackman
Senior Conference Producer
T: +61 433 732 794
To participate as a speaker:
Jasmine Haw Alverez
Conference Producer
T: +61 2 8484 0918