Anil has been working in the cybersecurity space for over 20 years, specializing in Security focused on Applications, Identity, Databases. He helps Customers achieve their Business Goals and elevate their Security Posture with "Identity as the Perimeter"
With Okta for @5 years, he has been delivering critical Identity & access management solutions for its customers in ANZ, Japan and Asia markets. Passionately focused on providing great value to its customers on solutioning, best practices and consulting on best in class deliverables.
Prior to Okta he worked with Oracle Corporation for 12 years, in multiple roles including Technology Consultant in Database & Applications Security Practice.
Anil started his career as a Software Engineer, and spent multiple years in software product development.
His experience has been across various geographies ranging from Australia, Hong Kong, South Asia and SouthEast Asia, Japan, South Korea, USA and Canada. He also comes with a rich experience of working with customers (from startups to Fortune50) across various verticals such as FSI, Retail, Manufacturing, Energy, Technology, and Governments.
His current responsibility at OKTA is to grow the Asia business, leading a team of Solutions Architects to solve real life problems on security and delight the customers with its Workforce and Customer Identity Solutions.
Anil lives in Sydney Australia with his family and finds time to go kayaking and road biking. He also loves traveling and being close to nature.

To participate as a speaker:
Murali Ramesh
Head of Production - FSI
T: +61 2 8484 0904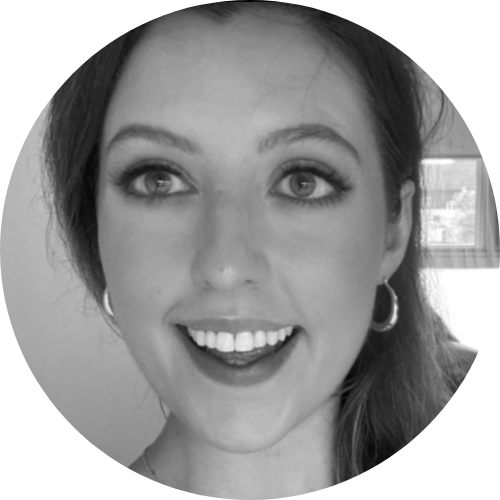 To participate as a speaker:
Stella Spackman
Senior Conference Producer
T: +61 433 732 794
To participate as a speaker:
Patrick Joy
Head of Production - Government
T: +61 2 8484 0996