Dave Flanagan is the Director of Digital and Conversational AI for Genesys in Australia and New Zealand.
Dave has over 15 years of experience in digital project management, including 10 years working in product and platform development and CX, and four years working on chatbot, automation and conversational interfaces. Prior to joining Genesys, Dave held senior roles in Digital Solutions, Innovation and Project Management.
During his time in digital advertising and marketing agencies, Dave has worked across a large variety of clients including GSK, MARS Food, Pepsi, ING Bank, Thomson Reuters, Visa, Virgin Australia and GE.
Dave built his vast knowledge of chatbots and AI messaging platforms in his previous role at The Works, where they identified a gap in the market for conversational AI. He was responsible for building their conversational AI arm, On_Msg, and cemented his industry leadership building Australia's number one conversation platform, as well as developing chatbots and experience AI platforms for global brands including Samsung, NBN, Optus and Facebook.
Dave has delivered several high-profile award-winning campaigns and gained recognition at Cannes Lions, New York Festivals, AIMIA, Mumbrella, D&AD and the Effies. Some of his award-winning projects include Foxtel's "The Wentworth Rat" chatbot and the Hungry Jacks app.
Dave enjoys spending his spare time running around after his two small children.

To participate as a speaker:
Murali Ramesh
Head of Production - FSI
T: +61 2 8484 0904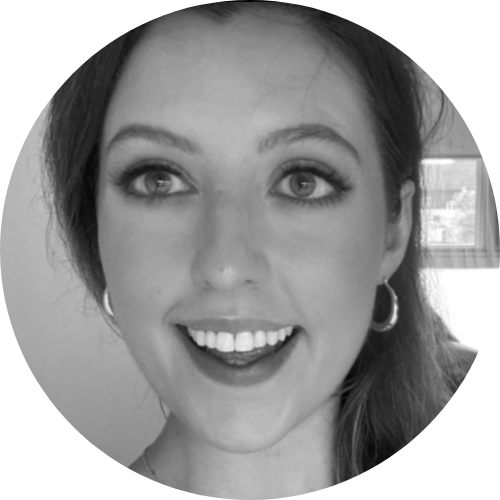 To participate as a speaker:
Stella Spackman
Senior Conference Producer
T: +61 433 732 794
To participate as a speaker:
Jasmine Haw Alverez
Conference Producer
T: +61 2 8484 0918