Fiona is Suncorp's Chief Risk Officer. She was appointed to the role in October 2016 and is responsible for leading the risk management, compliance, internal audit and Group Customer Advocate disciplines of Suncorp. Fiona has been with Suncorp since 2001 and has most recently held roles including Acting Chief Risk & Legal Officer, Chief Risk Officer – Insurance, and Associate General Counsel.
Fiona has advised Suncorp through significant strategic projects including mergers and acquisitions, capital raisings, regulatory change and licence consolidation. She has over 20 years' experience in senior legal roles and holds a Bachelor of Economics and a Bachelor of Law from Macquarie University.
Fiona has led her teams through periods of significant change and is passionate about the creation and maintenance of healthy and supportive workplaces, and is an advocate for diversity.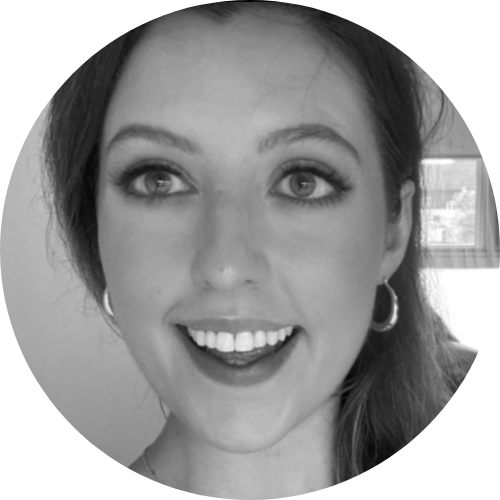 To participate as a speaker:
Stella Spackman
Senior Conference Producer
T: +61 433 732 794
To participate as a speaker:
Brittini Raygo
Senior Conference Producer
T: +61 413 163 237
To participate as a speaker:
Patrick Joy
Head of Production - Government
T: +61 2 8484 0996