Frannata Suryanto is a Senior Manager – Hybrid IT at Hewlett Packard Enterprise. He leads flagship Hybrid IT products and solutions for Indonesia.
Frannata is an IT enthusiasm with more than 15 years experiences and specialist in Cloud Computing, Software Defined Infrastructure, Automation, DevOps.
Frannata is an member of Asia Cloud Computing Association as an Evangelist Director and has experiences in creating Private Cloud and Public Cloud blueprint as well.
To participate as a speaker:
Dhananjai Raju
Conference Producer
T: +61 421 988 478
To participate as a speaker:
Patrick Joy
Head of Production - Government
T: +61 2 8484 0996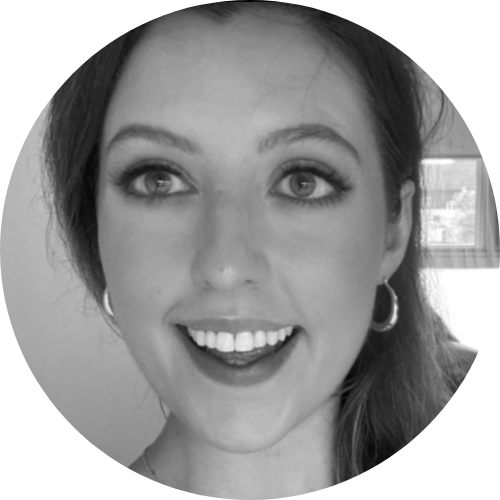 To participate as a speaker:
Stella Spackman
Senior Conference Producer
T: +61 433 732 794