Gerald is the Bupa ANZ Chief Customer and Strategy Officer with accountability for the Market Unit Corporate Strategy and Customer agenda and the leveraging of digital and data as transformative enablers of Bupa's Growth ambition. Gerald is also spearheading Bupa's future customer growth agenda in the area of Health and Happiness-as-a-Service and digital health.
With more than 24 years of working experience across Oceania, Asia-PAC, USA, Europe and the Indian Ocean, Gerald so far has had a globally rich career. Prior to joining Bupa, Gerald spent 15 years as a management consultant in the area of Growth, Innovation and Digital Customer transformation, 5 years as a private equity investor for a global institutional PE firm and 2 years designing and launching an internet banking growth venture.
Gerald is passionate about innovation and preserving the health of our planet for future generations and its biodiversity.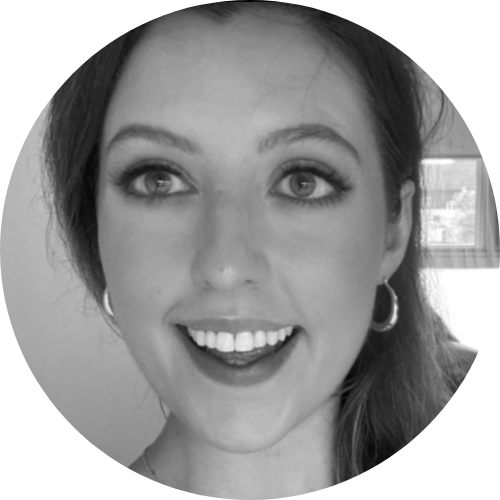 To participate as a speaker:
Stella Spackman
Senior Conference Producer
T: +61 433 732 794
To participate as a speaker:
Jasmine Haw Alverez
Conference Producer
T: +61 2 8484 0918
To participate as a speaker:
Patrick Joy
Head of Production - Government
T: +61 2 8484 0996