Grae has over 25 years experience across multiple industries in ICT leadership, consulting and management roles. He is a specialist in information security, risk management, business continuity, disaster recovery, infrastructure and architecture.
He started his career in IT and cyber security with the Australian Army and has since held senior positions with leading Global and Australian organisations such as Allianz, Fortinet, Westpac, QGC – A BG-Group business, Bank of Queensland, Data#3, Brisbane City Council and Wesley Mission Queensland.
Over the past 12 months he has been with Hollard Insurance Australia leading their cyber security as the Chief Information Security Officer. Grae is also a founder and director of Cybercation which provides unique gamified training solutions for some of Australia's largest organisations.
Next Appearance
Future of Security, Melbourne 2024 | 10th Edition
Speakers
Shannon Jurkovic
Bendigo and Adelaide Bank
Jacqui Barr
Australian Cyber Security Centre
Grae Meyer-Gleaves
Hollard Insurance
Highlights
The Three Technologies that are Changing our World, and How to Start Adapting Now
Cyber is a Team Sport: The Importance of Telco-Finance Partnerships
Industry Leaders Panel Discussion - The State of Compliance in 2023 and Beyond
Developing Threat-Centric and Outcome-Driven Cyber Security Strategies through All-Encompassing and Repeatable Frameworks
To participate as a speaker:
Brittini Raygo
Senior Conference Producer
T: +61 413 163 237
To participate as a speaker:
Patrick Joy
Head of Production - Government
T: +61 2 8484 0996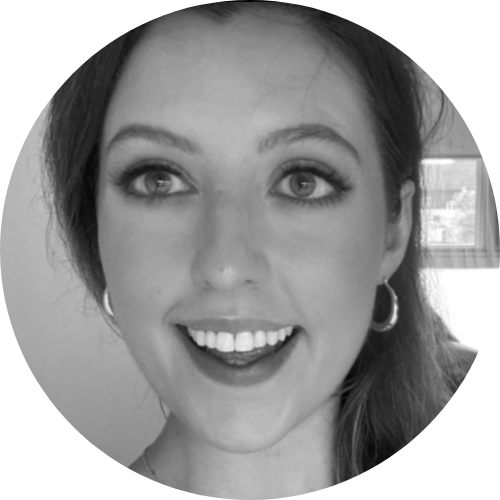 To participate as a speaker:
Stella Spackman
Senior Conference Producer
T: +61 433 732 794