Héctor Arias is in charge of the global open banking business operations at BBVA, spanning partnerships execution and API creation processes across the BBVA footprint.
He previously served as director of open banking and digital transformation for BBVA USA. Along his team, he crafted the BBVA Open Platform and set up the banking API business in both the US and Spain Along his 20+ years experience in financial services he held different positions in business strategy, innovation, business development and engineering. He also worked with IBM and feels particularly proud of having been a developer of the very first online banking in Spain.
Héctor holds a MSc in Telecommunication Engineering from the University of Vigo and a BA in Economics from the UNED. Additionally received a PDD from IESE.
To participate as a speaker:
Jasmine Haw Alverez
Conference Producer
T: +61 2 8484 0918

To participate as a speaker:
Murali Ramesh
Head of Production - FSI
T: +61 2 8484 0904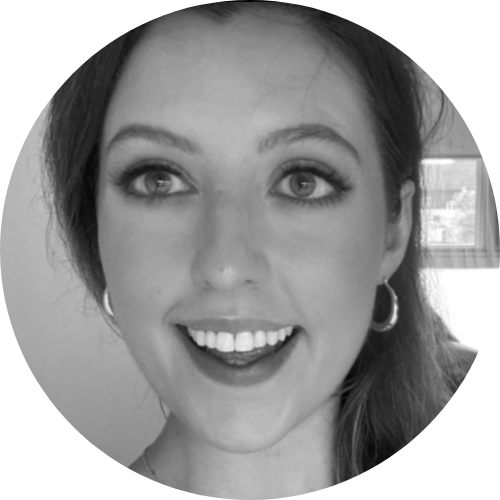 To participate as a speaker:
Stella Spackman
Senior Conference Producer
T: +61 433 732 794