Jason has over 21 years of international business experience in planning, conducting, and quality reviewing complex information technology audits, including new business development, leading diverse teams, developing people and managing projects. He has in-depth understanding of financial, operational and information technology risks, controls, and processes; and the implementation of cost-effective internal controls to minimise risk and maximise value.
Jason is experienced at presenting audit findings, reports, and strategies to executives and audit committees. He is a people-focused leader who provides supervision and coaching to team members that enables their individual growth, and client-focused leader that knows the importance of managing clients' needs and expectations. He also has extensive teaching, facilitation and training experience. He has been honoured as a 40 Under 40 recipient from the Rochester Business Journal in 2008.
He also authored a book titled "IT Auditing and Application Controls for Small and Mid-Sized Enterprises: Revenue, Expenditure, Inventory, Payroll, and More" published by Wiley Publishing in December 2013. Jason is experienced with a wide array of financial applications (e.g., SAP, Oracle, JD Edwards, BAAN, PeopleSoft); operating systems (e.g., mainframe, os/400); and networks (e.g., Active Directory). He has worked across various industries including manufacturing, financial/banking, technology, telecommunications, and real estate.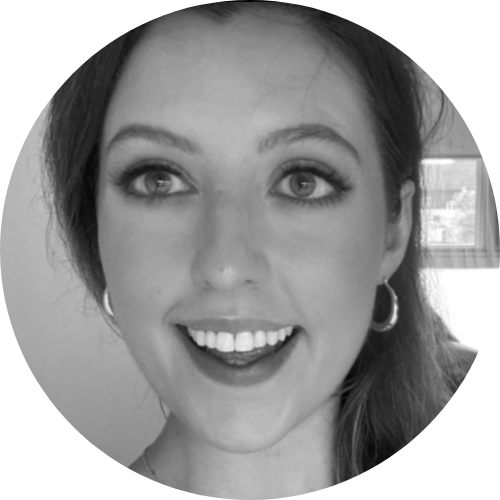 To participate as a speaker:
Stella Spackman
Senior Conference Producer
T: +61 433 732 794
To participate as a speaker:
Dhananjai Raju
Conference Producer
T: +61 421 988 478
To participate as a speaker:
Patrick Joy
Head of Production - Government
T: +61 2 8484 0996