Michael is Deputy Chief Executive for the Local Government branch – Ue te Hīnātore.
Michael provides capability and network intelligence to support a range of activities across central government agencies that interface with local government. His role covers the central North Island with portfolios covering digital local government, funding and financing of local government and community resilience.
Michael has worked in a variety of senior management roles in operational and policy agencies across the New Zealand public sector including the Ministry of Social Development, Ministry for the Environment and Department of Corrections. He started his career as a forensic psychologist and holds a Bachelor of Science and an Executive Master of Public Administration.
To participate as a speaker:
Patrick Joy
Head of Production - Government
T: +61 2 8484 0996
To participate as a speaker:
Brittini Raygo
Senior Conference Producer
T: +61 413 163 237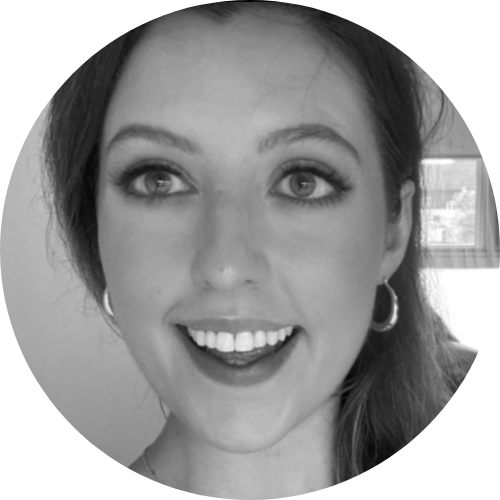 To participate as a speaker:
Stella Spackman
Senior Conference Producer
T: +61 433 732 794