Nu Nu Win is a Sir Roland Wilson Scholar from the Department of Treasury enrolled in a PhD in Economics in the Arndt-Corden Department of Economics.
She has previously held senior positions across government and the private sector, including leading Treasury's Structural Analysis Branch and heading up BHP's macroeconomic Team in Singapore. She has also consulted for the World Bank's macroeconometric modelling team in Washington DC.
Nu Nu is currently on leave from her usual position as an Assistant Secretary at the Department of Treasury while she completes her PhD.
Next Appearance
8th Annual FST Government Victoria Summit 2023
Speakers
The Hon Danny Pearson
Victorian Government
Luke Halliday
Digital Victoria
David Cullen
Digital Victoria
Sven Bluemmel
Office of the Victorian Information Commissioner
Nu Nu Win
Commonwealth Treasury
To participate as a speaker:
Patrick Joy
Head of Production - Government
T: +61 2 8484 0996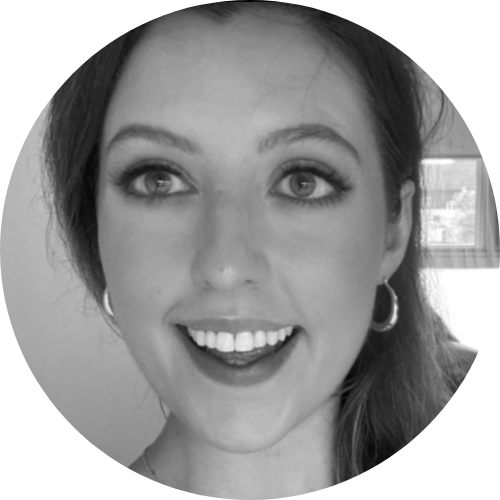 To participate as a speaker:
Stella Spackman
Senior Conference Producer
T: +61 433 732 794
To participate as a speaker:
Brittini Raygo
Senior Conference Producer
T: +61 413 163 237