Rebecca has 15 years executive experience across retail and financial services across a range of financial, technology and risk roles. Prior to this, Rebecca worked in consulting both in the UK and New Zealand for a range of public and private sector organisations.
Rebecca launched the digital store at Farmers Trading Company and has led Data Governance, Process Automation and Risk Automation functions at Bank of New Zealand, enabling new future focussed capability to be developed across the enterprise before moving across to Kiwibank.
Rebecca is passionate about customer success and experience today and in the future and is exploring how technology can transform the sports customer experience as part of her Master's degree in Applied Technological Futures.
Rebecca has an honours degree in Law and completed the Global Women Breakthrough Leaders Programme in 2019.
To participate as a speaker:
Dhananjai Raju
Conference Producer
T: +61 421 988 478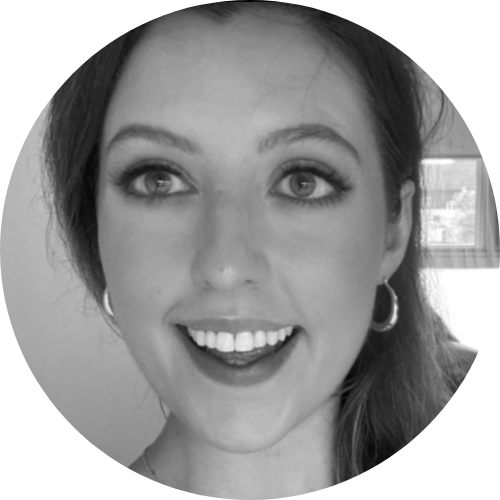 To participate as a speaker:
Stella Spackman
Senior Conference Producer
T: +61 433 732 794

To participate as a speaker:
Murali Ramesh
Head of Production - FSI
T: +61 2 8484 0904