Reuben Tucker heads ANZ's Transaction Banking business in New Zealand & the Pacific with responsibility for wholesale payments, cash management, trade finance as well as overseeing a number of the bank's recent innovations in crossborder payments and blockchain.
Prior to this he was ANZ's head of New Zealand Financial Institution Relationships, and prior to that Global Head of Bond Origination, responsible for the development of the ANZ's global debt capital markets platform, in particular building its Asian platform.
Reuben has 22 years experience in the Asia-Pacific financial markets with experience across the US, European and Asian local currency bond markets.
Prior to joining ANZ, Reuben held roles in Asia with Barclays Capital and BNP Paribas overseeing debt origination and advisory businesses across the region, with a focus on key emerging market economies within the broader Asia-Pacific region including Vietnam, China, Indonesia, India, Pakistan, Thailand, Fiji, Papua New Guinea, Malaysia, the Philippines and Sri Lanka.
Reuben holds a Bachelor of Arts (Economics & Political Science) and a Masters of Applied Finance, is a Certified Member of INFINZ, a Certified Finance & Treasury Professional and is a member of the New Zealand Institute of Directors.
Reuben is a Trustee of the New Zealand Red Cross Foundation.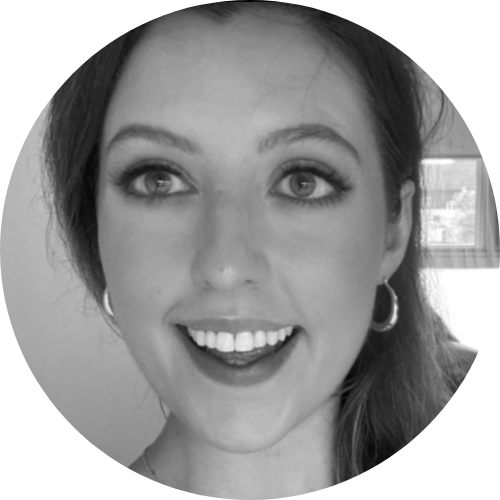 To participate as a speaker:
Stella Spackman
Senior Conference Producer
T: +61 433 732 794

To participate as a speaker:
Murali Ramesh
Head of Production - FSI
T: +61 2 8484 0904
To participate as a speaker:
Ben Turner
General Manager, Disruption
T: +61 416 947 953