With a passion for driving customer outcomes through innovative ways of working and a wish to have an impact, Sara joined icare during its formation as GM Office of the CEO. In her current role as GM Transformation, Sara leads the execution of icare's customer-centric strategy across multiple transformation streams. She aims to drive agile ways of working and leads a diverse team delivering core change capability, portfolio performance, planning, and governance, and a range of communication and collaboration tools.
A strategist at heart, Sara comes from a background in strategy consulting. With experience in advising senior stakeholders across private, public, and not-for-profits, she enjoys identifying game-changing opportunities, solving complex business problems, and building high performing teams to deliver impactful business outcomes.
Sara is an advocate for multi-dimensional diversity in the workplace and promotes future ways of working.
To participate as a speaker:
Jasmine Haw Alverez
Conference Producer
T: +61 2 8484 0918

To participate as a speaker:
Murali Ramesh
Head of Production - FSI
T: +61 2 8484 0904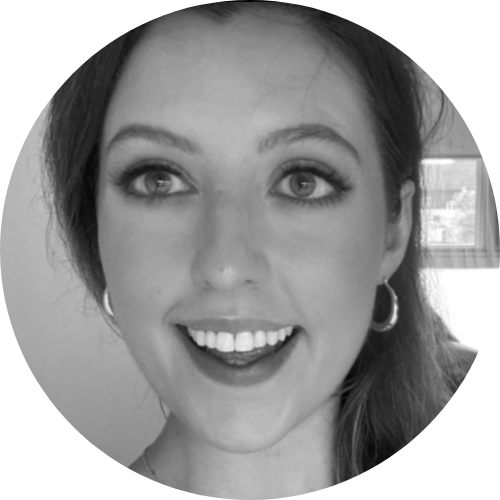 To participate as a speaker:
Stella Spackman
Senior Conference Producer
T: +61 433 732 794