Simon has more than 20 years' financial services experience working in Australia, the UK, USA, and Asia across strategy, digital, open banking, innovation and the application of technology, and sales.
He is currently Head of Digital Customer Experience and Innovation for one of Australia's largest mutual banks, NGM Group Limited. In this role he leads digital innovation to improve customer experience and support customer growth, across the NGM Group retail brands of Newcastle Permanent and Greater Bank.
At NGM Group, Simon has led teams to successfully deliver transformation through major change projects, including digitisation of everyday banking, delivering both virtual and digital customer experiences focused on customer self-service, and creating market leading home lending processes.
Simon holds a Bachelor of Commerce and a CPA
Next Appearance
Future of Security, Melbourne 2024 | 10th Edition
Speakers
Shannon Jurkovic
Bendigo and Adelaide Bank
Jacqui Barr
Australian Cyber Security Centre
Grae Meyer-Gleaves
Hollard Insurance
Highlights
The Three Technologies that are Changing our World, and How to Start Adapting Now
Cyber is a Team Sport: The Importance of Telco-Finance Partnerships
Industry Leaders Panel Discussion - The State of Compliance in 2023 and Beyond
Developing Threat-Centric and Outcome-Driven Cyber Security Strategies through All-Encompassing and Repeatable Frameworks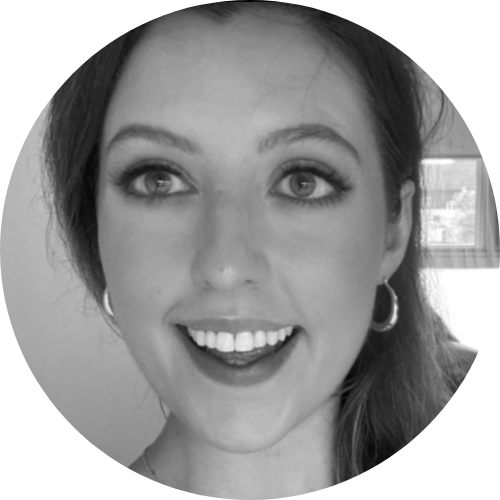 To participate as a speaker:
Stella Spackman
Senior Conference Producer
T: +61 433 732 794
To participate as a speaker:
Dhananjai Raju
Conference Producer
T: +61 421 988 478
To participate as a speaker:
Patrick Joy
Head of Production - Government
T: +61 2 8484 0996