In her current role at Manulife Financial for Asia, Sonali is responsible for creating and consolidating experience frameworks across the Bancassurance business with a specific focus on DBS-Manulife countries. This includes building next-in-class large insurers' customer experience infrastructure across Asia by leveraging innovation principles, analytics and insight, and setting and driving key performance indicators. Sonali is also responsible for a Manulife joint fund, Technology and Innovation Fund.
Prior to joining Manulife, Sonali worked at Citibank Singapore for almost nine years. She launched and led a key initiative where her team embedded the 'Client Excellence' philosophy across Citibank Singapore. During her tenure, Citibank was ranked number one in the category in CSISG, an index compiled by the Singapore government to gauge client satisfaction scores across various industries.
Sonali Verma over has 20 years of rich experience in organizational operations, service and customer experience. She has worked in leadership and senior management roles with large global organizations helping them in identifying and deploying appropriate solutions for improving client impacting processes.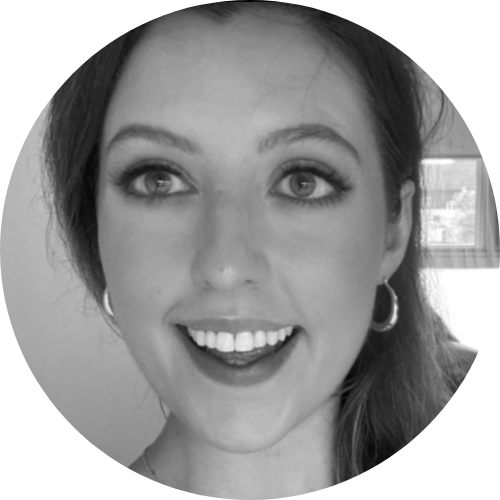 To participate as a speaker:
Stella Spackman
Senior Conference Producer
T: +61 433 732 794
To participate as a speaker:
Conor Hughes
Conference Producer
T: +61 468 415 456
To participate as a speaker:
Ben Turner
General Manager, Disruption
T: +61 416 947 953