Vincent Fong is a keen observer and a community builder in the fintech space. He currently serves as the Chief Editor of Fintech News Malaysia.
Fintech News Malaysia is part of the Fintech News Network, a leading online publication focused on sharing the latest fintech insights and stories from Asia and Europe
He is also a contributing editor for Fintech News Singapore, Fintech News Switzerland, Fintech News Hong Kong and Fintech News Middle East.
His role as an editor across multiple key markets gives him valuable insights into key trends and movements within the global fintech arena.
To participate as a speaker:
Jasmine Haw Alverez
Conference Producer
T: +61 2 8484 0918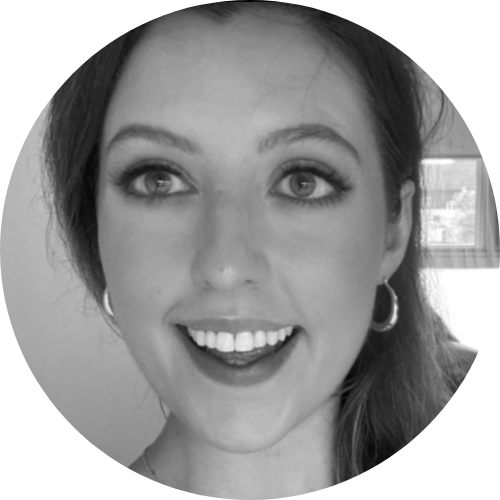 To participate as a speaker:
Stella Spackman
Senior Conference Producer
T: +61 433 732 794
To participate as a speaker:
Dhananjai Raju
Conference Producer
T: +61 421 988 478