Join an executive roundtable with FST Media & Seismic, along with 10-15 Chiefs, Innovators, and Executive leaders working in Marketing, Operations and Transformation portfolios.
This curated discussion aims to address topics surrounding the theme of: "Driving Business Outcomes in 2023 and Beyond" 
After years of culture, reputation, social and climate issues dominating the agenda, company boards are doubling down on a path of building sustainable growth and defining profits as their top priority. In today's competitive banking landscape, banks must remain profitable to continue operating and investing in our future.      
Discussion Points:  
Maintaining operability and navigating shifting market priorities      

 

Improving employee productivity and scaling best practices      

 

Remaining competitive as an Institutional Bank in the digital age      

 

Amplifying the impact of client and broker facing teams     

 

Implementing these initiatives while keeping risk and compliance teams happy     

 
This closed-door roundtable will explore how to drive business outcomes in 2023 and beyond. Over a three-course, fine-dining meal, guests will discuss profitability while getting back-to-basics – reducing costs, improving productivity, generating revenue and mitigating risk. This peer group discussion will provide insights on enhancing your use of technology to engage customers across all channels, drive efficiencies and top-line growth.      
          Date and Time: Thursday, 2nd of November, 12pm till 2pm 
          Venue: Society Restaurant – Upstairs Private Dining Room, Melbourne
Details: Reservations are strictly limited and reserved for Financial Service Executives. All food and beverage is complimentary. Chatham House Rule apply.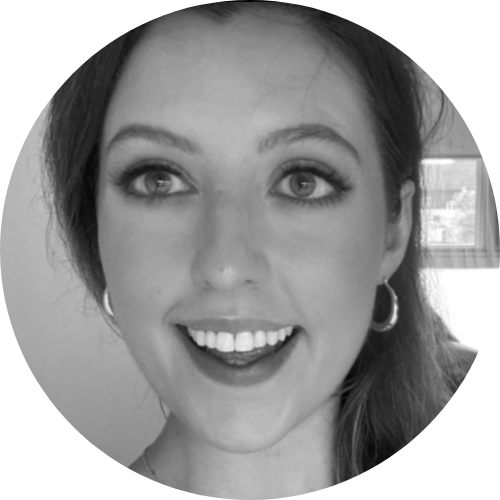 To participate as a speaker:
Stella Spackman
Senior Conference Producer
T: +61 433 732 794