With over 10 years' experience in leading large infrastructure and cloud transformation programs, Abdullah is adept at turbo-charging large organisation's digitalisation agenda.
Abdullah is passionate about making the complex simple and the simple compelling through driving radical simplification, cultural transformation, and cloud adoption.
His approach to maximise sustainable business value and deliver a competitive edge, centres on using an Agile framework, enhancing a DevOps culture as well as continuous integration and delivery capability.
Abdullah attributes success to attracting and building high performing teams, a strong engineering capability, and establishing commercially sound, strong partner ecosystems to drive progressive change.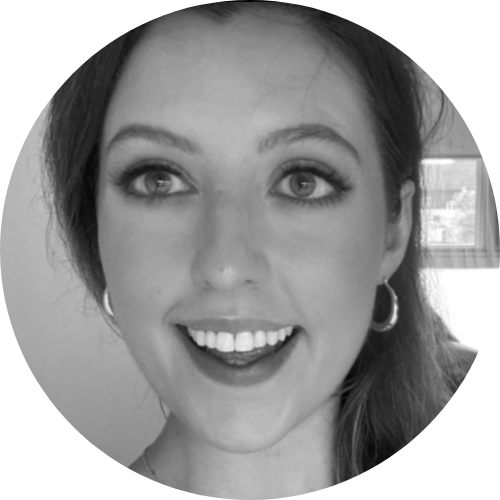 To participate as a speaker:
Stella Spackman
Senior Conference Producer
T: +61 433 732 794
To participate as a speaker:
Jasmine Haw Alverez
Conference Producer
T: +61 2 8484 0918
To participate as a speaker:
Brittini Raygo
Senior Conference Producer
T: +61 413 163 237