Adam Gulden is the Regional Sales Director, Australia and New Zealand at Moneythor, a leading provider of personalised digital banking experiences for tier-1 and tier-2 banks globally.
In his role at Moneythor, Adam helps clients such as ANZ, BNZ and NAB drive measurable results and value by implementing engagement and personalisation solutions via digital channels and at scale.
The Moneythor platform works in real time, processing and categorising data from the banks systems to deliver personalised, contextual and actionable insights, recommendations and nudges to customers across digital banking channels.
Delivering personalised insights at high velocity, via the Moneythor platform, banks can; boost deposits & conversion to new products, increase mortgage funnel, improve NPS, drive customer acquisition and reduce contact centre engagements & costs.
Adam has a wealth of fintech and open banking experience, most recently as part of the growth team at Basiq.
To participate as a speaker:
Dhananjai Raju
Conference Producer
T: +61 421 988 478
To participate as a speaker:
Jasmine Haw Alverez
Conference Producer
T: +61 2 8484 0918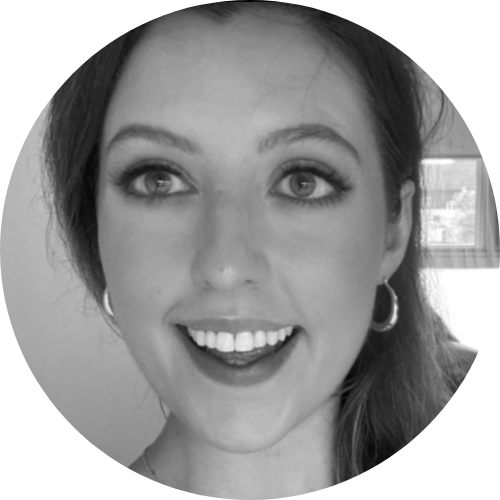 To participate as a speaker:
Stella Spackman
Senior Conference Producer
T: +61 433 732 794