Alan is the founder and CEO of Cognitivo and a Senior Visiting Fellow with UNSW's School of Computer Science & Engineering.
With circa 20 years of experience in IT Advisory, software development and banking (strategy and risk), Alan has worked with Fintech's, non-bank lenders as large banking institutions in building in product origination platforms, data risk management, large scale data transformations and more recently AI-driven automation.
Alan is the lead industry representative of Fintech AI Innovation Consortium, an industry-academic with participants involving AWS, Databricks, Westpac Bank, UNSW and UTS.
To participate as a speaker:
Brittini Raygo
Senior Conference Producer
T: +61 413 163 237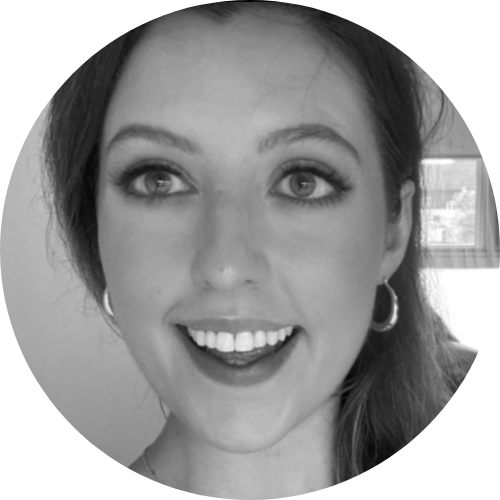 To participate as a speaker:
Stella Spackman
Senior Conference Producer
T: +61 433 732 794
To participate as a speaker:
Patrick Joy
Head of Production - Government
T: +61 2 8484 0996