Alan O'Connell
Alan is an experienced and passionate Technologist focused on driving Business outcomes through the implementation of technology and has worked with a range of business platforms and service integration technologies in large business transformation environments in Australia and Europe.
Throughout Alan's career he been exposed to a variety of business and technology domains, notable Digital and ERP that has shaped his view on how technology landscapes are best integrated to provide optimal business outcomes and great experiences for the customer.
Alan is skilled in providing architecture, implementation and integration services for cloud and on-premise solutions across various industries such as Government, Property and Construction, Retail, Utility, and Telco for almost 20 years. Some of his clients include Sony Australia, Ericsson AB (Sweden), WHSmith (UK), Sydney Water, GPT (Australia) and in the last five years TAFE NSW, and the NSW Department of Industry, Skills and Regional Development.
Alan is an advocate for the effective use of technology to provide a real return on investment for business by providing agile, sustainable, integrated technology solutions and services to support the business goals of today and tomorrow.
To participate as a speaker:
Patrick Joy
Head of Production - Government
T: +61 2 8484 0996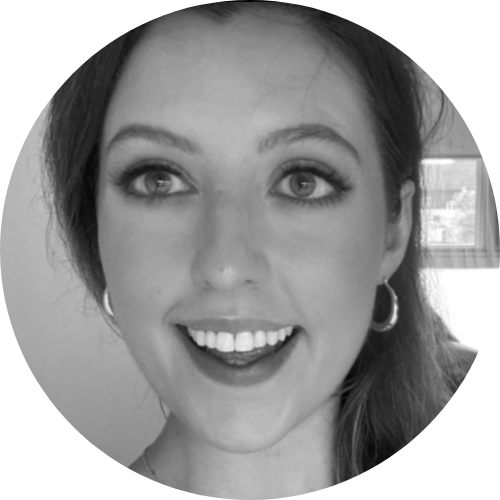 To participate as a speaker:
Stella Spackman
Senior Conference Producer
T: +61 433 732 794
To participate as a speaker:
Dhananjai Raju
Conference Producer
T: +61 421 988 478