Mr Bocanegra is Vice President, Urban Tech Partnerships. In his role, Alby is responsible for deepening and broadening Mastercard's engagement with global city, industry, academic and NGO partners under the company's City Possible framework.
Prior to joining Mastercard, Alby spent two and a half years with the City of New York, half of it leading the office as Interim Chief Technology Officer. It was there that he co-founded the Cities Coalition for Digital Rights with the cities of Amsterdam and Barcelona as well as the United Nations, which now boasts over 40 global cities and growing.
His time in New York also saw the delivery of multiple innovative programs; including the expansion of community-driven initiatives to solve hyper local problems with community, academia and industry partners, leading ambitious, exploratory and ground-breaking projects to tackle urbanization via the Moonshots program, and the roll out of universal broadband creating greater equity, digital literacy, privacy and security for all New Yorkers.
Alby began his civil service career with the City and County of San Francisco's Department of Technology, where he designed a tech talent program focused on attracting expertise from industry, which in turn generated capacity across the city to adopt a user-driven approach to the delivery of government services.
Prior to working in local government, he spent 10 years in academia, fostering new partnerships with cities, native tribes and governments, with his final stint at the University of Southern California where he focused on talent growth and served on LA Mayor Garcetti's Veteran employment committee.
Alby started his career in 1997 when he enlisted in the US Army, where he quickly ascended in the ranks to become a non-commissioned officer and served an illustrious military career for six years.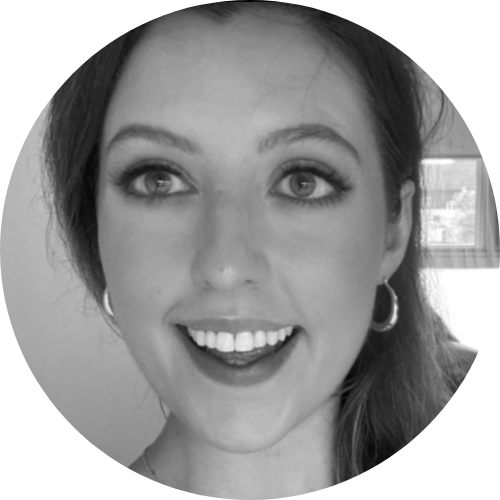 To participate as a speaker:
Stella Spackman
Senior Conference Producer
T: +61 433 732 794
To participate as a speaker:
Jasmine Haw Alverez
Conference Producer
T: +61 2 8484 0918
To participate as a speaker:
Dhananjai Raju
Conference Producer
T: +61 421 988 478