Alex Kimura was appointed as Chief Strategy Officer of Aviva Asia in 2014. His current responsibilities include Strategy, Corporate Development and Mergers and Acquisitions, Digital and Analytics, Corporate Responsibility and Transformation for Asia. Alex brings with him a wealth of operating expertise and experience in the financial services industry and the Asian markets. A main area of focus has been on digital innovation where he spearheaded efforts to launch the Digital Garage and also form the JV with Hillhouse and Tencent. He is also the current Chairman of the MAS Digital Innovation Roundtable.
Prior to Aviva, he was with the AXA Group since 2000 and was first appointed as Chief Operating Officer of AXA Japan and a member of their Management Committee. Since 2006, he oversaw the Asia Pacific region reporting to the Group CEO. During this time, he was instrumental in the major transactions and structuring activities across the region and a key part of the strategic transformation of AXA in the region – from the turnaround of AXA Japan to the strong tier 1 positioning that has been attained to date. He also served AXA's interests on several of the JV boards across the region including with Mandiri Bank, ICBC Bank, Minmetals Group, Bharti and Taikang Life.
Before joining AXA, Alex was at Bain, where he worked mainly in the US and Asia on insurance and financial services strategy, private equity transactions and cross border mergers and acquisitions. Alex also worked for many years in investment banking at Morgan Stanley in Asia and the US.
He holds a MBA degree from Columbia University in Finance and International Business with Distinction and completed Stanford University's Executive Leadership Program.

To participate as a speaker:
Murali Ramesh
Head of Production - FSI
T: +61 2 8484 0904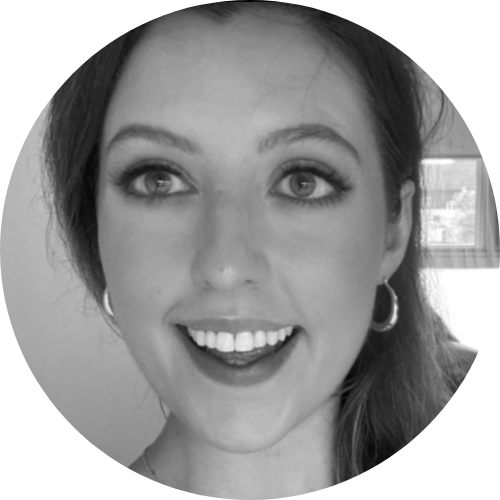 To participate as a speaker:
Stella Spackman
Senior Conference Producer
T: +61 433 732 794
To participate as a speaker:
Brittini Raygo
Senior Conference Producer
T: +61 413 163 237