Over the past eight years, Andrew Allan, as CEO, has led CCL through a period of explosive growth. CCL operates at the forefront of New Zealand's IT industry providing end-to-end IT management and cloud technology services in New Zealand. In early 2019, CCL merged with Revera, creating a single company providing end-to-end management and cloud technology services.
The merged business comprises 700+ talented people, evenly spread across the country (Auckland, Wellington, Nelson, Blenheim, Christchurch, Dunedin, Invercargill and Queenstown) with an ICT portfolio unrivalled in its breadth and depth.
Prior to joining CCL, Andrew held a number of senior management roles in the IT and telecommunications sector.
Andrew's hands-on, high energy approach to leading CCL is a great fit for such a dynamic industry.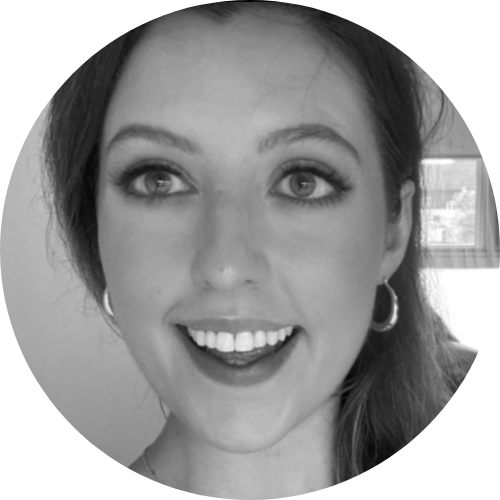 To participate as a speaker:
Stella Spackman
Senior Conference Producer
T: +61 433 732 794
To participate as a speaker:
Brittini Raygo
Senior Conference Producer
T: +61 413 163 237
To participate as a speaker:
Jasmine Haw Alverez
Conference Producer
T: +61 2 8484 0918