Andrew Hampton is Director-General of the Government Communications Security Bureau (GCSB). He has been in this role since April 2016.
GCSB has three key functions:
collecting and assessing foreign intelligence in accordance with Government's intelligence priorities
providing cyber security and information assurance services for nationally significant organisations, and
assisting NZ Defence Force, NZ Police and NZ Security Intelligence Service to undertake their lawful functions, including counter terrorism and support to military operations.
Prior to joining the GCSB, Andrew spent much of his career in the Justice Sector, including Treaty settlement negotiations, courts administration and leading various significant change programmes. Senior positions he held in the Justice Sector include Director of the Office of Treaty Settlements, Deputy Secretary for Courts, and Deputy Chief Executive at the Crown Law Office.
Andrew has also held senior leadership positions elsewhere in the State Sector. He was Deputy Secretary and Director of the Secretary's Office at the Ministry of Education. He was also the first Government Chief Talent Officer at the State Services Commission, a new role responsible for leadership development, workforce strategy and employment relations across government.
Andrew has a BA (Hons) and MA (Dist) in Political Science from the University of Canterbury and has attended the Oxford Strategic Leadership Programme.
His spare time is occupied by his young family, various home improvement and maintenance projects, running when he hasn't injured himself, and collecting and listening to records.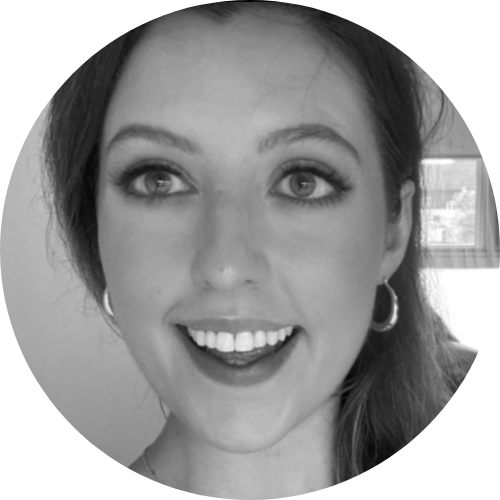 To participate as a speaker:
Stella Spackman
Senior Conference Producer
T: +61 433 732 794
To participate as a speaker:
Jasmine Haw Alverez
Conference Producer
T: +61 2 8484 0918

To participate as a speaker:
Murali Ramesh
Head of Production - FSI
T: +61 2 8484 0904