Andy Weir is a C-Suite Executive and has 30 years experience in orchestrating successful business and technology transformation in enterprises across Europe and Australia.
In January 2023 Andy was announced as Group CIO for People's Choice/Heritage Bank following their merger on 1 March 2023. The combined organisation will become Australia's 8th largest financial services organisation an has an ambitious growth and transformation agenda.
Andy previously spent 15 years at Bankwest where he was responsible for designing and leading the majority of Bankwest's major strategic change programs.  These included; Bankwest's Retail East Coast Expansion Program, WA's first Activity Based Working (ABW) environment at Bankwest Place, the Bankwest/CBA Integration Program and most notably, Bankwest's recent world renowned digital/agile transformation.
In his time as Bankwest CIO and a key member of the Bankwest Executive and CBA Technology Leadership Teams, Andy transformed Bankwest's organisational operating model and ways of working, delivering 3 'world first' digital innovations to market, including the award winning, Halo Payment Ring.
After leaving Bankwest in 2020, Andy established his own consulting practice, specialising in helping organisations, with every aspects of their Transformation strategies, as they seek to thrive in the rapidly changing and increasingly disrupted, operating environments.  Highly skilled in all forms of organisational transformation, Andy knows that sustainable change only really succeeds when focussed on human capital and culture.
Andy is a highly engaging, energetic and sought after speaker/panelist, who is regularly asked to share his highly relevant experiences and knowledge.
To participate as a speaker:
Jasmine Haw Alverez
Conference Producer
T: +61 2 8484 0918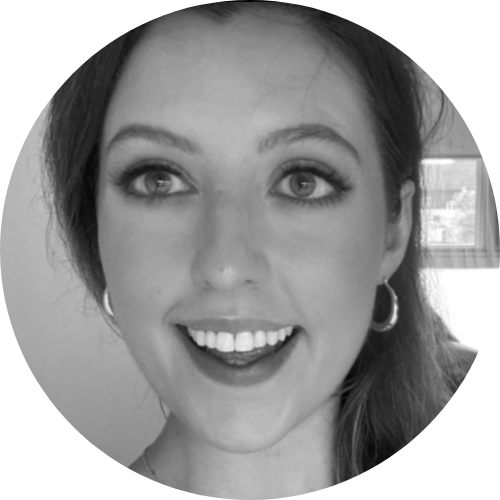 To participate as a speaker:
Stella Spackman
Senior Conference Producer
T: +61 433 732 794

To participate as a speaker:
Murali Ramesh
Head of Production - FSI
T: +61 2 8484 0904