Anthony Stevens is the founder and CEO of 6clicks – a breakthrough Software-as-a-Service platform for compliance management and risk assessment.
Anthony also holds key roles at a diverse range of technology businesses, including:
CIO Advisor to Zoom Technologies – a B2B SaaS with $24B market cap.
Founder and CEO of Digital Asset Ventures – a digital strategy and software development company
Chairman of the board of Devicedesk – a cloud-based SaaS B2B commerce platform.
Advisory board member of OSQO – a financial services business focused on disrupting the global mortgage lending market.
Previously, Anthony was Partner and Chief Digital Officer of KPMG Australia, where he led the digital transformation of the company's business model, embedding technology in KPMG's services throughout its global network. He was also a member of KPMG Spectrum, a global leadership team focused on the application of technology to advisory services globally.
A recognised thought leader and expert in the digital age, Anthony is passionate about the application of advanced technology, lean execution, developing highly engaged teams, and advising up-and-coming technology-based companies.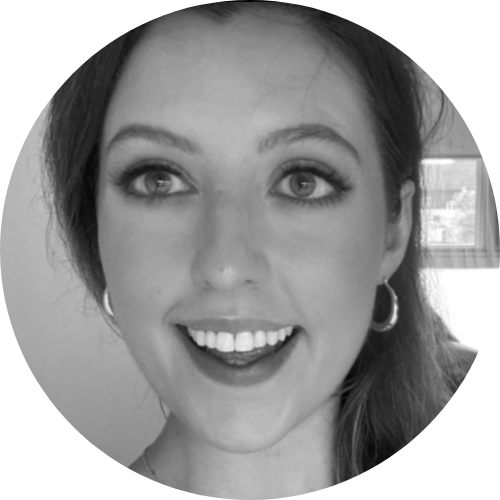 To participate as a speaker:
Stella Spackman
Senior Conference Producer
T: +61 433 732 794

To participate as a speaker:
Murali Ramesh
Head of Production - FSI
T: +61 2 8484 0904
To participate as a speaker:
Brittini Raygo
Senior Conference Producer
T: +61 413 163 237