Ashish brings a wealth of experience to his role as Head of Advice Capability and Research. Prior to joining AIA in September 2021, he spent 12 years at ANZ starting as a financial planner before moving into senior management and program director roles. As Program Director for Simplification, Ashish was tasked with reengineering ANZ's advice process. He successfully led a program of work that enhanced operational efficiencies, reduced the cost base, and improved advice delivery turnaround times by 72%.
As Executive Manager, Commonwealth Financial Planning – NSW & ACT, Ashish improved the delivery of financial advice to customers through a national program of work to transform the end-to-end advice process, resulting in significantly reduced turnaround times and strengthened quality controls.
With a passion for problem solving and organisational improvement, Ashish is FASEA accredited and holds a Master of Financial Planning from RMIT.
To participate as a speaker:
Patrick Joy
Head of Production - Government
T: +61 2 8484 0996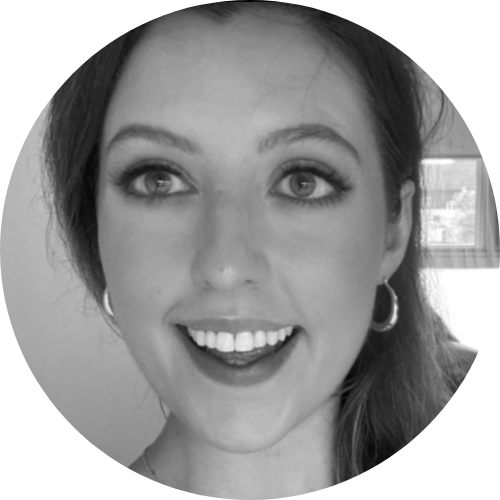 To participate as a speaker:
Stella Spackman
Senior Conference Producer
T: +61 433 732 794
To participate as a speaker:
Dhananjai Raju
Conference Producer
T: +61 421 988 478