Blair is CEO for at Blue Zebra Insurance. Blue Zebra is an Insurtech start-up which is redefining the traditional insurance landscape, delivering big insurance expertise with entrepreneurial agility.
Blue Zebra is a different breed. Blue Zebra operates exclusively in the intermediated insurance market. We believe in the advice model and the future of the intermediated market. Blue Zebra is about helping intermediaries succeed and drive better outcomes for intermediaries and their customers. Unlike our traditional competitors, Blue Zebra is free from channel conflict and will not see our brand go direct to consumer.
Insurtech is integral to Blue Zebra. We are driving the intermediated market forward with our own bespoke Insurtech offering using leading Insurtech solutions. Unencumbered by legacy IT systems, Blue Zebra's Insurtech systems are built from scratch so they are fast and efficient.
Blue Zebra's model is:
Simple – we are easy to deal with: we make the entire insurance process simple and digitally enabled, our question set is streamlined, we settle claims quickly and integrate our digital claims experience into our model to produce better outcomes for intermediaries and their customers.
Fast and Efficient – we provide insurance options quickly and with minimal fuss: our Insurtech allows us to provide the fast and reliable service our intermediaries expect and deserve.
Connected – we work in long-term partnerships: we will ask our intermediaries what they what they want and adapt quickly to deliver that. Our intermediaries have direct access to the experts – our small, highly experienced and connected team.
Evolved – we move the insurance market forward: we are driving better and faster outcomes for our intermediaries and their customers with our Insurtech offering.

To participate as a speaker:
Murali Ramesh
Head of Production - FSI
T: +61 2 8484 0904
To participate as a speaker:
Jasmine Haw Alverez
Conference Producer
T: +61 2 8484 0918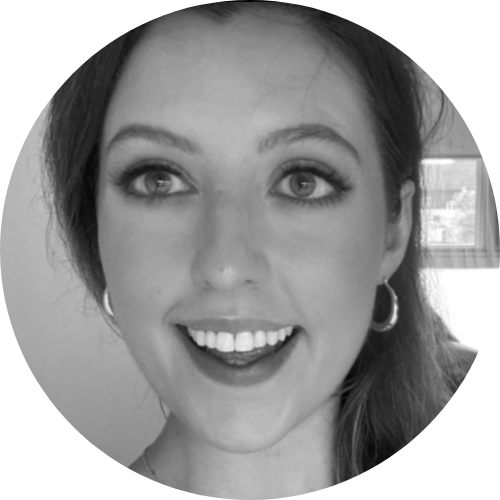 To participate as a speaker:
Stella Spackman
Senior Conference Producer
T: +61 433 732 794