Che Tamahori is the GM of User Experience at Air New Zealand. He leads a team of digital designers and strategists, focused on crafting digital touchpoints that staff and customers love to use. These digital touchpoints connect and support millions of travelers each year.
A twenty-year digital design veteran, Che is a strong advocate for Lean UX, and User Centered Design approaches.
Prior to joining Air New Zealand, Che was a founder of Digital Arts Network, a fifty-strong digital design agency. For over 12 years, Che led the design of newzealand.com – New Zealand's national tourism portal – to success at numerous award shows including the Webby's, Best Awards, Axis, and SXSW.
Che is a Fellow of the Designers Institute of New Zealand, and was the founding Convener of Judging for the Best Awards' interactive sector.
To participate as a speaker:
Patrick Joy
Head of Production - Government
T: +61 2 8484 0996
To participate as a speaker:
Dhananjai Raju
Conference Producer
T: +61 421 988 478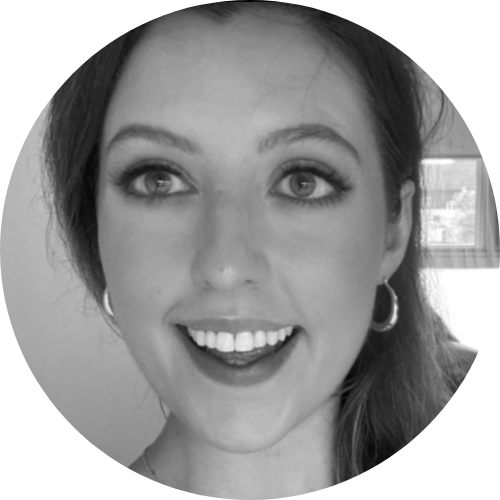 To participate as a speaker:
Stella Spackman
Senior Conference Producer
T: +61 433 732 794