Chris leads the Consumer Digital Technology Enterprise Domain that is responsible for the strategy, customer experience, project delivery, roadmaps and support of ANZ's global consumer digital assets across Mobile, Content, Multi-Channel, Internet Banking and Digital Marketing for 38 countries.
Chris has been working in IT for 25 years working in Global roles in USA, Singapore, Hong Kong, Germany, Malaysia and Australia.
Chris has experience in IT strategy and consulting having worked for Accenture and Deloitte. He has also worked for Software vendors like Oracle and Siebel running their software delivery practices.
He has also run his own Digital Agency/Ecommerce start up that focused on ecommerce and B2B solutions for small to medium organisations. With over 10 years' experience in the Financial sector across Operations, Retail and Commercial banking, Chris has extensive knowledge of the banking sector and software delivery and transformation within large enterprise organisations.
Chris keeps his hands on the technology and jointly owns and runs 2 ecommerce organisations Nite-Rays and Sambellina PTY LTD where he is accountable for all the technology and operations and development.
He is also on the Board of Advisors to Melbourne University school of engineering.
In all his spare time when he is not doing that he has a Black Belt in Taekwondo, Races Cars, considers programming a hobby and loves teaching his 2 Children to code.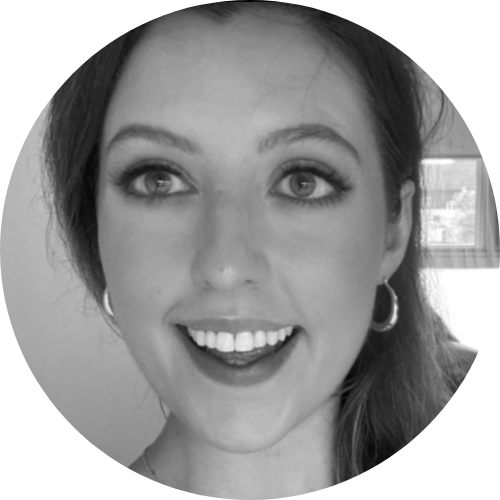 To participate as a speaker:
Stella Spackman
Senior Conference Producer
T: +61 433 732 794
To participate as a speaker:
Patrick Joy
Head of Production - Government
T: +61 2 8484 0996
To participate as a speaker:
Dhananjai Raju
Conference Producer
T: +61 421 988 478