Chris has served as a Public Servant for over 20 years.  He recently led the Transport and Main Roads Cyber Security operations for the Commonwealth Games in Australia.  Assisted in the Nationalisation of Occupational Licences and has led digital transformation initiatives in Health, Emergency Services and significant state and national regulatory reforms.
Chris was runner up of the Young Australian of the Year Awards and Recipient of the Queens Trust award for working in developing a digital curriculum for students and establishing a digital program to safely connect children with other children including those with special needs and disabilities.
As part of this current role at the Department of Transport and Main Roads he is leading the modernisation of the registration and licensing.  He is leading Queensland in issuing its first Mobile Digital Drivers licence and will be adopting the proposed Mobile Drivers Licence ISO and working across Australia to support its adoption.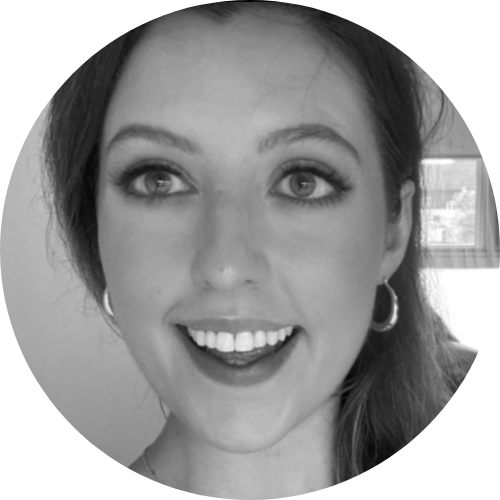 To participate as a speaker:
Stella Spackman
Senior Conference Producer
T: +61 433 732 794
To participate as a speaker:
Jasmine Haw Alverez
Conference Producer
T: +61 2 8484 0918
To participate as a speaker:
Brittini Raygo
Senior Conference Producer
T: +61 413 163 237