Danny Smolders is the General Manager for Asia Pacific & Japan at SevOne, where he leads all marketing, sales, channel, and business development efforts. With deep experience in the ICT industry building and leading multi-national, multi-discipline teams, Danny plays a central role in expanding the company's presence in the region, developing and executing around key strategic business, sales, and marketing efforts.
Prior to joining SevOne, Danny was the Vice-President APAC at ExtraHop Networks where he successfully defined and implemented the go-to-market strategy for the entire APAC region. Before ExtraHop, Danny was the Sales Director for Riverbed's Performance Management Product suite across APJ. Prior to Riverbed, Danny was with Ipanema Technologies, where he defined APAC strategy, built an in-region team, and successfully established the company's regional presence. Danny has also held management and leadership positions with companies including T-Systems and BT Global Services.
Danny holds a post-graduate diploma in Management from the Stansfield Business School in Singapore. He received his MBA from Victoria University in Melbourne, Australia.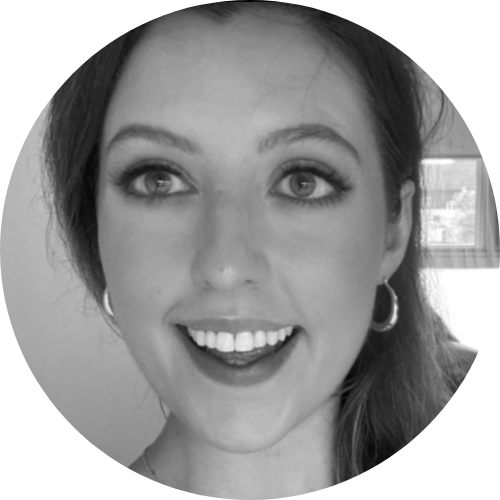 To participate as a speaker:
Stella Spackman
Senior Conference Producer
T: +61 433 732 794
To participate as a speaker:
Conor Hughes
Conference Producer
T: +61 468 415 456
To participate as a speaker:
Jasmine Haw Alverez
Conference Producer
T: +61 2 8484 0918