Following her previous positions as Executive Director of Technology and Operations in a range of sectors. Dax is currently CIO, Global Operations, HSBC with an exciting global remit in a globally recognised organisation. Prior to joining HSBC Dax was the Director for Operations at Macmillan, accountable for the management of the function and delivering technology deployments within the core infrastructure.
Recognised for her skills in digitising businesses, Dax has worked in a number of senior operational, technology and commercial positions within a variety of sectors and with financial services ranging from Fintech focused companies to established global banks. Having undertaken a number of customer-facing positions, Dax led the Barclaycard Business Strategy function and subsequently led the operational digitisation at Barclaycard, bringing together the Issuing, Acquiring and International Acquiring Businesses.
In the early years, Dax worked as Head of Personal Finance for Santander. Working as Director of Technology and Business Operations for Europe at Visa, Dax held accountability for bringing together operational and technology areas of the Visa Inc. acquisition. Dax graduated with a Bachelors of Economics from Cambridge University, continuing her professional accreditation as an Associate of the London Institute of Banking and Finance together with an MBA from Cranfield Business School. Passionate about equality, diversity and inclusion Dax adopts an open inclusive approach to enabling potential in people and driving societally impactful results.
To participate as a speaker:
Patrick Joy
Head of Production - Government
T: +61 2 8484 0996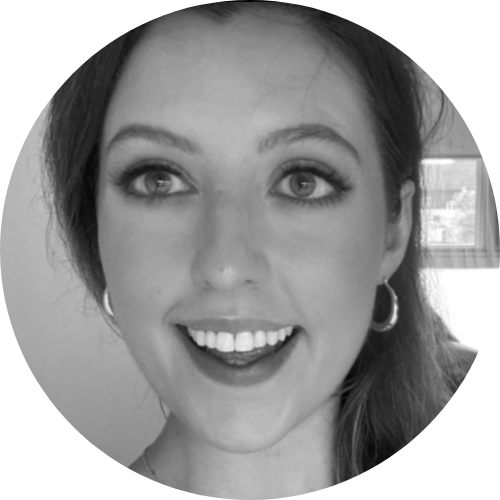 To participate as a speaker:
Stella Spackman
Senior Conference Producer
T: +61 433 732 794

To participate as a speaker:
Murali Ramesh
Head of Production - FSI
T: +61 2 8484 0904