Digital Factory is an Innovation Centre that serves as incubator and accelerator for new ideas and services of one of the top financial institutions in Vietnam. It is a center of excellence that has a target of incubating VPBank's cultural transformation towards digitization through an 'internal startup' model
Dmitry possess 15 years progressive experience in retail banking & product development, agile product management, product service design, web & mobile app development. Passionate about the fusion of traditional & digital banking.
Held different position in Raiffeisenbank, Swedbank, HSBC in product development and sales management. Since 2011 is involved in different fintech initiatives. As a product lead managed new product line development for spin of of major telecom operator in Russia. As a country manager Ferratum, led development of one of the worlds mobile microlending leaders in Russia.
In 2014 joined VPBank, Vietnam. As head of lending products played important role in rapid transformation of the bank. In January 2017 took forward the initiative of building new innovation center of the bank.
To participate as a speaker:
Jasmine Haw Alverez
Conference Producer
T: +61 2 8484 0918
To participate as a speaker:
Dhananjai Raju
Conference Producer
T: +61 421 988 478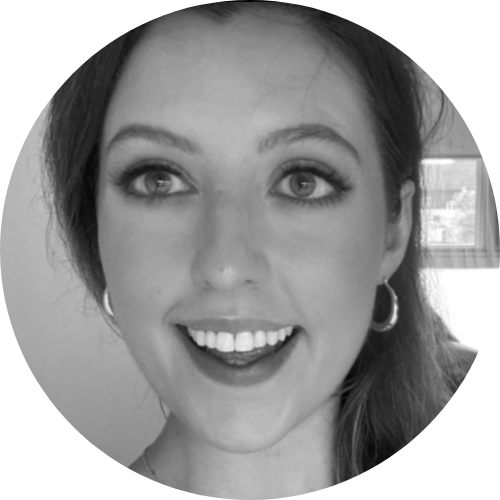 To participate as a speaker:
Stella Spackman
Senior Conference Producer
T: +61 433 732 794