Dnyanesh is the Head of Data at Tower Insurance. He is responsible for Data Strategy, Data Governance, Big Data, EDW and BI. He set up a Tower Big Data Practice with focus on creating a new Big Data Platform with the aim to transform Tower into a data driven organisation.
Before joining Tower, Dnyanesh was responsible in setting up a Big Data Practice in SKY TV. The SKY big data use case was shortlisted for the Data Impact Awards – NY 2016.
Dnyanesh has more than 18 years of experience in consulting, managing, designing and architecting data solutions for multinational corporations like GE, Warner Brothers, 20th Century Fox, Aviva, ANZ and Westpac. Dnyanesh is TOGAF certified Enterprise Architect and Teradata masters certified professional.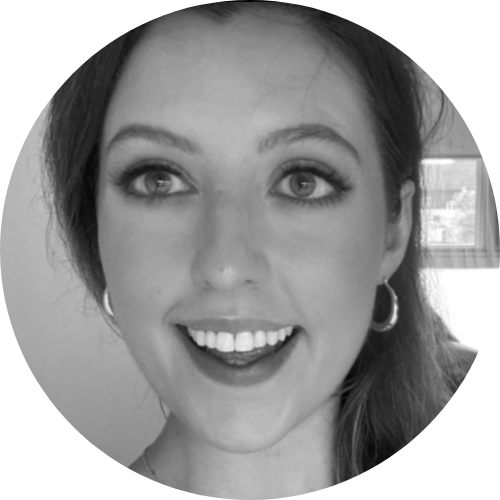 To participate as a speaker:
Stella Spackman
Senior Conference Producer
T: +61 433 732 794
To participate as a speaker:
Jasmine Haw Alverez
Conference Producer
T: +61 2 8484 0918
To participate as a speaker:
Brittini Raygo
Senior Conference Producer
T: +61 413 163 237