Before becoming the SIA's Acting CE, Dorothy led the Social Investment Unit since being established in July 2015. Before that she was GM Insights, Ministry of Social Development (MSD), responsible for leading their data, analytics and evidence hub.
Prior to joining the Ministry in 2008, Dorothy worked in local government for ten years specialising in policy and governance, with her most recent role being Manager, Strategic Development at Hutt City Council. Dorothy has also held senior roles in the Department of Labour, NZ Employment Service and was an advisor to the Minister of Employment.
Dorothy has a Master of Public Administration from Monash University and an LLB from Victoria University of Wellington. She is an Enrolled Barrister and Solicitor of the High Court of Wellington.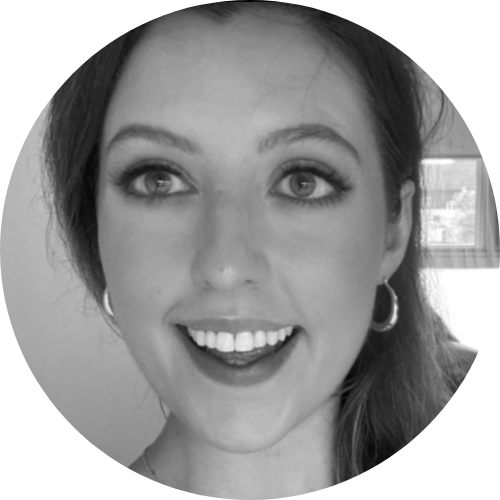 To participate as a speaker:
Stella Spackman
Senior Conference Producer
T: +61 433 732 794
To participate as a speaker:
Patrick Joy
Head of Production - Government
T: +61 2 8484 0996
To participate as a speaker:
Conor Hughes
Conference Producer
T: +61 468 415 456