Dr. Catherine Lopes is a strategic team leader, an outcome and value focused data scientist, a data and business driven consultant, and a passionate educator in data and analytics. Her recent focus is on helping organizations to uplift business performance by developing data and analytics strategy, applying broad range analytics including machine learning and AI through a governed enterprise data management framework and process.
Catherine worked in the data and analytics domain for more than 20 years internationally across a wide range of sectors. She has a unique suite of skills including deep technical background, focused business delivery mindset, strong story telling communication, and excellent leadership skills.  Her specialties are in Machine Learning, Analytics Transformation, Data Strategy and Management, and end-to-end delivery.
She is an advocate for supporting women in analytics and data science, and bridging gaps between academia and industry.
To participate as a speaker:
Brittini Raygo
Senior Conference Producer
T: +61 413 163 237
To participate as a speaker:
Dhananjai Raju
Conference Producer
T: +61 421 988 478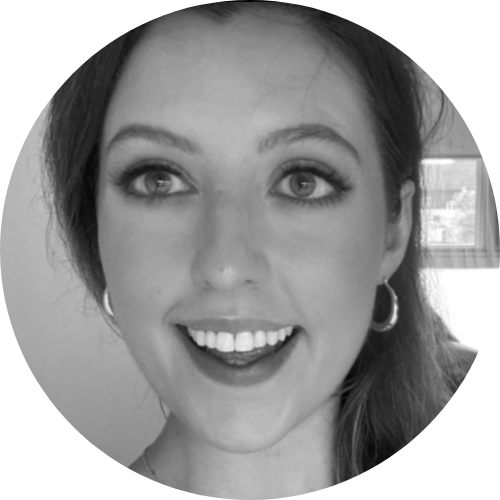 To participate as a speaker:
Stella Spackman
Senior Conference Producer
T: +61 433 732 794