Dr. Daniel Gozman BSc, MSc, PG Cert HE, FHEA, PhD is a Senior Lecturer at the University of Sydney Business School and an Honorary Fellow at Henley Business School (AACSB, EQUIS, AMBA) at the University of Reading. Daniel received his PhD from the London School of Economics. He holds a first-class honors degree in Computer Science and an MSc with distinction in Information Systems and Management. He is a member of the LSE's Outsourcing Unit and a Research Fellow at UCL's Centre for Blockchain Technologies. Daniel is a Fellow of the Higher Education Academy (HEA), and holds professional membership with the BCS Chartered Institute for IT.
Daniel is a Senior Editor for the Journal of Information Technology (JIT) and Associate Editor for the journal of Electronic Commerce Research and Applications (ECRA). He is the principal investigator on two SWIFT Institute grants. Other work has been funded by the EU Horizon 2020 Financial and Institutional Reforms to build an Entrepreneurial Society (FIRES) in Europe and the UK's Engineering and Physical Sciences Research Council (EPSRC) for a grant on Blockchain technology for Algorithmic Regulation and Compliance (BARAC).
Daniel has acted as an academic advisor to international law firms and analyst groups and as an external examiner to other institutions. He has published within respected peer reviewed journals and has been invited to present his work at international conferences aimed at practitioners and academics. Daniel has also contributed to articles in the Sunday Times, Vice Magazine and Computer Weekly. His consulting experience includes providing advice to a US financial services process and trading outsourcer on the impact of new regulations.
He has worked to refine risk management practices within a top tier European investment bank. He has also consulted on securitization deals. Other consulting experience includes working with an international telecommunications company to manage software license compliance and developing outsourcing processes for a global mailstream provider.
Prior to academia, Daniel worked for a global management consultancy and a big four accounting firm.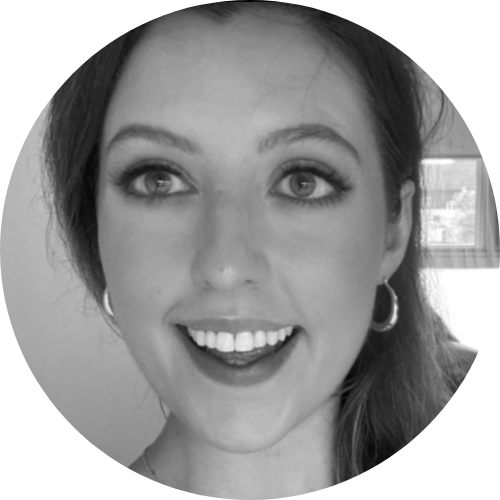 To participate as a speaker:
Stella Spackman
Senior Conference Producer
T: +61 433 732 794
To participate as a speaker:
Brittini Raygo
Senior Conference Producer
T: +61 413 163 237
To participate as a speaker:
Jasmine Haw Alverez
Conference Producer
T: +61 2 8484 0918