Garry has held executive positions in Local Government since 1977 including his current role as Chief Executive Officer of the City of Joondalup, and prior to this the City of Perth and City of Melville, both for eight years.
In the period 2002 to 2005, he specialised in overseas consulting and completed assignments in South Africa and Malaysia. He also acted as an adviser to the business sector in relation to Local Government activities.
He has held executive positions with the Institute of Municipal Management (now Local Government Professionals Australia) and the International City/County Management Association based in Washington DC, USA.
He was awarded a Public Service Medal in 1998; and in 2004 was awarded the Local Government Managers Australia (WA) Medal in recognition of his contribution to the local government profession.
He was appointed Chief Executive Officer of the City of Joondalup in 2005 at the time the Council was suspended and the Inquiry into the City of Joondalup was under way. The City of Joondalup has been transformed since the Inquiry and it is now
recognised as a benchmark local government in Australia.
He served as a member of the Senate of Murdoch University from 2004-2013 and also served as a member of the local Government Advisory Board for eight years up to 2004.
To participate as a speaker:
Dhananjai Raju
Conference Producer
T: +61 421 988 478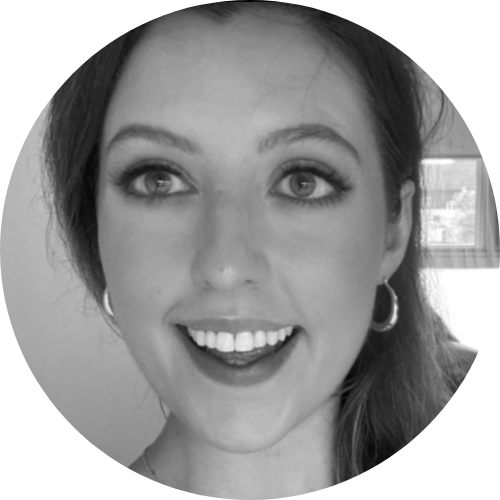 To participate as a speaker:
Stella Spackman
Senior Conference Producer
T: +61 433 732 794
To participate as a speaker:
Jasmine Haw Alverez
Conference Producer
T: +61 2 8484 0918