Joining the South Australian Country Fire Service (SACFS) in 2015 as Director of Operational Capability and Planning, Georgie is passionate about ensuring emergency management services are celebrated across the community as inclusive modern workplaces and a destination for practitioners and future graduates alike.
SACFS, as a strong regional operator within South Australia, serves a critical role in building and maintaining effective partnerships with business as well as the community through engagement regarding shared responsibilities and collaborative projects.
A graduate of the Australian Institute of Company Directors (GAICD), Georgie has worked across Federal and State governments for over 15 years, working in operational, policy, and information security arenas. As a member of National Bushfire Natural Hazards Cooperative Research Centre (BNHCRC) Utilisation Committee, Georgie seeks to ensure industry continues to invest in technology and innovation and maximise its accessibility.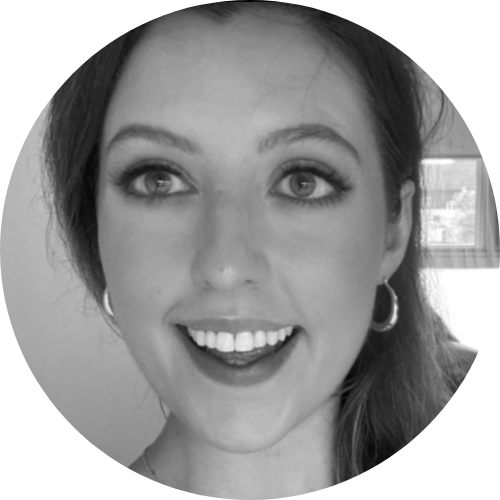 To participate as a speaker:
Stella Spackman
Senior Conference Producer
T: +61 433 732 794

To participate as a speaker:
Murali Ramesh
Head of Production - FSI
T: +61 2 8484 0904
To participate as a speaker:
Jasmine Haw Alverez
Conference Producer
T: +61 2 8484 0918