Hon Clare Curran has been the Labour Member of Parliament for Dunedin South since 2008. In October 2017, with the formation of the 52nd Parliament, Clare was appointed Minister of Broadcasting, Communications and Digital Media, Minister for Government Digital Services, Associate Minister for ACC and Associate Minister of State Services.
Clare is a former journalist who previously lived in Australia for 14 years, working predominantly with unions and progressive organisations. She also ran her own communications business specialising in campaigns for environmental and social justice issues in New Zealand and Australia.
Clare is a strong supporter of commercial-free, independent, publicly available media, and openness and transparency in government.
To participate as a speaker:
Brittini Raygo
Senior Conference Producer
T: +61 413 163 237
To participate as a speaker:
Ben Turner
General Manager, Disruption
T: +61 416 947 953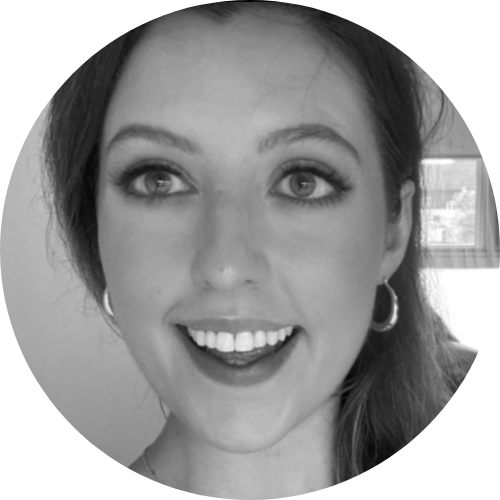 To participate as a speaker:
Stella Spackman
Senior Conference Producer
T: +61 433 732 794