Mr Chen Huaxing is an analytic leader with diverse research and industry experiences across multiple domains including banking, quantitative trading, payment, gaming, hospitality and supply chain.
He has published a few research papers in AI and OR areas, in a few journal/conference, with one best research paper, honourable mention.
He has also been invited as key speakers in international events/summit to deliver talks on how data analytics transform business.
He currently serves in wholesale banking of UOB as Head of Data&Analytics, sector solution group. He is also appointed as adjunct faculty in Business School of National University of Singapore. In the past he also served as country CEO of a propriety trading firm where he set up analytics function across AP to transform the traditional trading house with AI.
Prior to that, he spent a few years in global payment leader VISA and gaming industry MBS where he run a team to heavily leverage on big data and advanced analytics to drive for the product/revenue growth and marketing efficiency.
In his earlier career, he has been doing consulting serving PSA, Singapore Technology, Universal Studio, DBS, MHA. A few projects were highly rated and cited in the media.
Huaxing received a scholarship on year 2000 from Ministry of Education for his EPGY (Education Program for Gifted Youth) from Stanford and a bachelor Degree in Electrical & Computer Engineering from NUS. He also obtained a Master of Science Degree in Industry & System Engineering (Operational Research) from NUS, where he won a few rewards as rank 1 graduate of the cohort.
To participate as a speaker:
Brittini Raygo
Senior Conference Producer
T: +61 413 163 237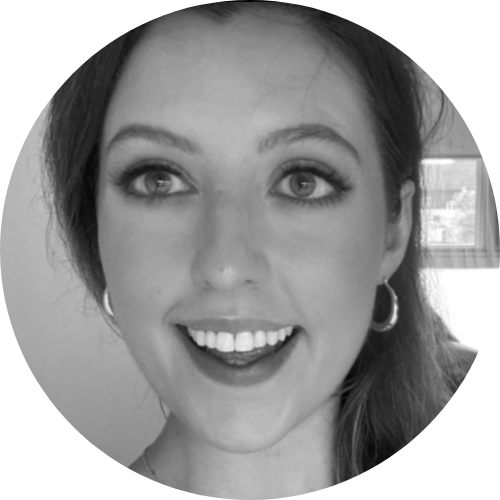 To participate as a speaker:
Stella Spackman
Senior Conference Producer
T: +61 433 732 794
To participate as a speaker:
Jasmine Haw Alverez
Conference Producer
T: +61 2 8484 0918