Indra Utoyo has held the role of Director of Technology Information & Operation of Bank Rakyat Indonesia since March 2017.
Prior to the bank, he has held various leadership roles in PT Telekomunikasi Indonesia and Chairman of Indonesian Society for Digital Creative Industries (MIKTI). His was the Chief Strategy Officer (CSO) and CEO Digital Service of PT Telekomunikasi Indonesia Group where he was responsible for the innovation strategy, portfolio management and corporate venturing & incubation of the Telkom Indonesia Group.
He has also led the development of Digital and New Wave Businesses in Telkom. In 2010, Indra received the 1st Best CIO from SWA Magazine. In December 2011, he has been selected as CIO's'Executive Dream Team' from Fortune Magazine.
He received his Master of Science in Communication and Signal Processing from Imperial College, University of London, London UK in 1994.

To participate as a speaker:
Murali Ramesh
Head of Production - FSI
T: +61 2 8484 0904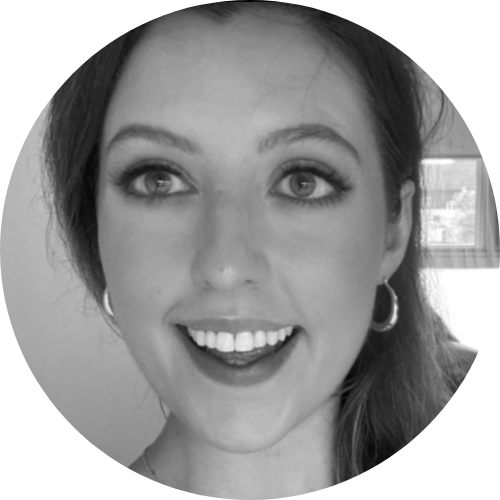 To participate as a speaker:
Stella Spackman
Senior Conference Producer
T: +61 433 732 794
To participate as a speaker:
Brittini Raygo
Senior Conference Producer
T: +61 413 163 237