Jacqui Visch is a seasoned technology leader, passionate about the adoption and implementation of new ways of working and cultural transformations.
Through approaches such as Scaled Agile, Customer Centred Design, DevOps, Lean, Shift Left and Servant Leadership practices, Jacqui has reduced cycle time by 900%, cost reduction by 70% and created pipelines of customer defined offerings.  The foundation of this success is through building high performing and engaged teams.
In her spare time Jacqui is a keen runner, swimmer and traveller.  She is an active member of the Bronte Surf Lifesaving Club with her husband and three children.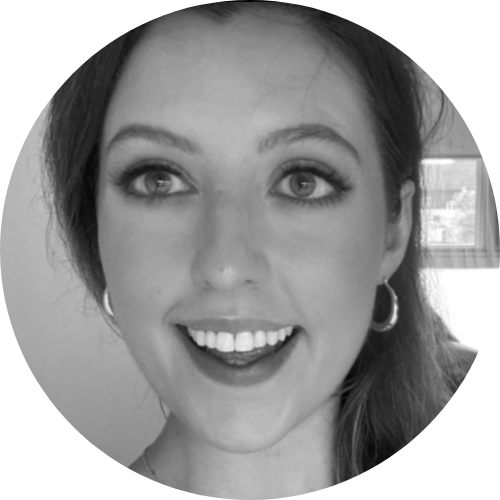 To participate as a speaker:
Stella Spackman
Senior Conference Producer
T: +61 433 732 794
To participate as a speaker:
Brittini Raygo
Senior Conference Producer
T: +61 413 163 237
To participate as a speaker:
Jasmine Haw Alverez
Conference Producer
T: +61 2 8484 0918