Jagjit Singh Arora is the VP (Vice President), HCLSoftware APAC Geo based out of Singapore.
In this role, Jagjit is in charge of driving customer success, strengthening partnerships and consistently increasing brand equity. His responsibilities include developing and executing strategic plans to advance HCLSoftware's leadership across the APAC region besides overseeing the day-to-day execution.
With over 27 years' experience, Jagjit is known for his entrepreneurial spirit and had led successful teams in leading IT organizations including Red Hat, VMware, IBM and NetApp.
Jagjit has extensive experience in setting up and working with teams across APAC. His core strength is leading change by building, nurturing and managing high performance teams that are especially skilled in handling strategic customer and partner relationships. It allows him to understand CXO challenges and truly support customers transformation journeys.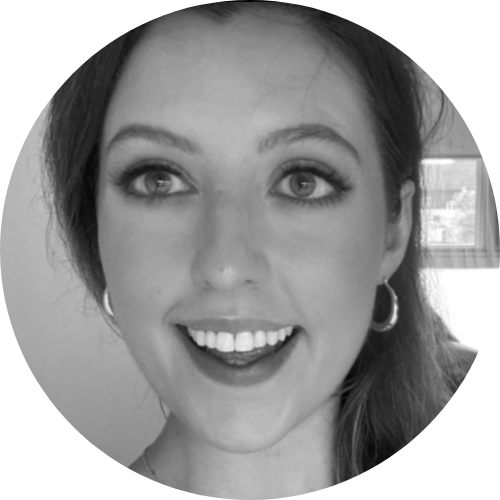 To participate as a speaker:
Stella Spackman
Senior Conference Producer
T: +61 433 732 794
To participate as a speaker:
Patrick Joy
Head of Production - Government
T: +61 2 8484 0996
To participate as a speaker:
Dhananjai Raju
Conference Producer
T: +61 421 988 478