In the role of Financial Services Industry Executive for Microsoft Australia, James Farrell is responsible for leading the execution of Microsoft's financial services strategy in Australia, including the prioritisation of banking, insurance and Superannuation solutions in line with Microsoft's worldwide digital platform and partner ecosystem. The overarching objective is to align Microsoft technology with a Financial Services industry lens to support our customers in their digital transformation journeys.
James has spent over 20 years in various executive roles within financial services technology organisations, specialising in payments, financial crime and core banking across Australia and South East Asia. James started his career in technology with IBM in their UK Hursley Park Research and Development laboratory.
James holds a bachelor degree in Physics (University of Warwick), and a Masters degree in Coaching Psychology (University of Sydney). Board memberships include The Helmsman Project (2013-2019), a Not-For-Profit combining coaching and adventure education for at risk Year 9 children in communities affected by disadvantage.

To participate as a speaker:
Murali Ramesh
Head of Production - FSI
T: +61 2 8484 0904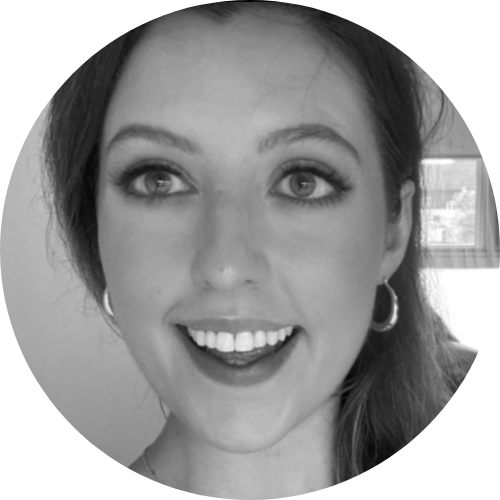 To participate as a speaker:
Stella Spackman
Senior Conference Producer
T: +61 433 732 794
To participate as a speaker:
Dhananjai Raju
Conference Producer
T: +61 421 988 478