Jean-Baptiste Bres is the former Chief Information Security Officer of StatePlus (formally State Super Financial Services) and Head of the Governance and Process Improvement at BNP Paribas Australia and New Zealand.
He has been leading Security, Continuity and Governance in Financial Institutions for over 15 years and in two continents, delivering excellence and driving risk management in Information Technology.
Jean-Baptiste is a big believer in making Information Security a driver for the organisations he works with, ensuring protection of People, Processes and Technology.
Jean-Baptiste is a qualified security and business continuity specialist and holds a Master in Computer Science from the University of Technology of Belfort-Montbeliard in France.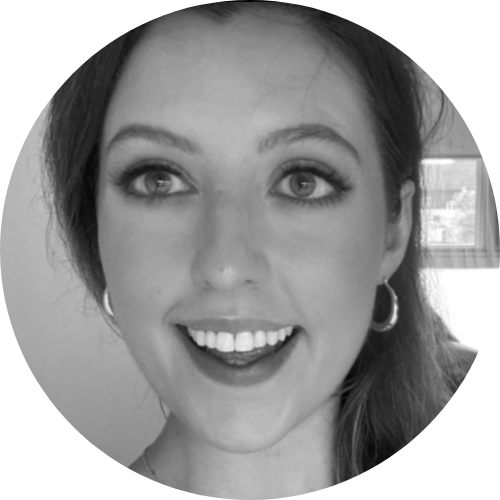 To participate as a speaker:
Stella Spackman
Senior Conference Producer
T: +61 433 732 794
To participate as a speaker:
Patrick Joy
Head of Production - Government
T: +61 2 8484 0996
To participate as a speaker:
Dhananjai Raju
Conference Producer
T: +61 421 988 478