Jeremy is the Head of Customer Strategy and Experience and is responsible for the identification, design and execution of strategic Customer initiatives and experience improvements to drive greater Customer value, enhance AIA's competitive position, and deliver financial outcomes including VONB, EV & OPAT.
Prior to joining AIA, Jeremy was Chief Marketing Officer for MetLife Australia, leading and overseeing the Australian Marketing team functions including, Customer Experience, Marketing Science, Integrated Marketing and Brand, and Digital and Social.
Jeremy's previous senior executive and leadership roles have included General Manager, Customer Strategy at TAL; and a series of Executive General Manager roles at NRMA Motoring & Services, including People and Culture, Customer Transformation and Motoring and Membership.
Jeremy has over 15 years' executive leadership experience across Financial and non-Financial Services. He has previously practiced as a solicitor in NSW (with a Masters in Labor Law and Relations) and his executive experience covers People and Culture, Operations, Marketing, Customer Strategy and Transformational Change.
To participate as a speaker:
Brittini Raygo
Senior Conference Producer
T: +61 413 163 237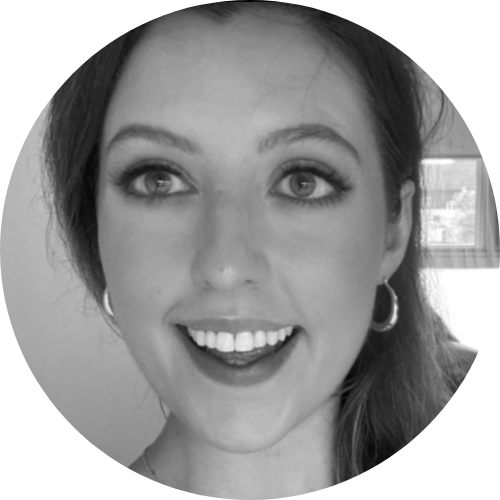 To participate as a speaker:
Stella Spackman
Senior Conference Producer
T: +61 433 732 794
To participate as a speaker:
Patrick Joy
Head of Production - Government
T: +61 2 8484 0996